IMS Virtual Plenary Keynote Speaker
Monday, 21 June 2021, 10:00-12:00
​​​​​​​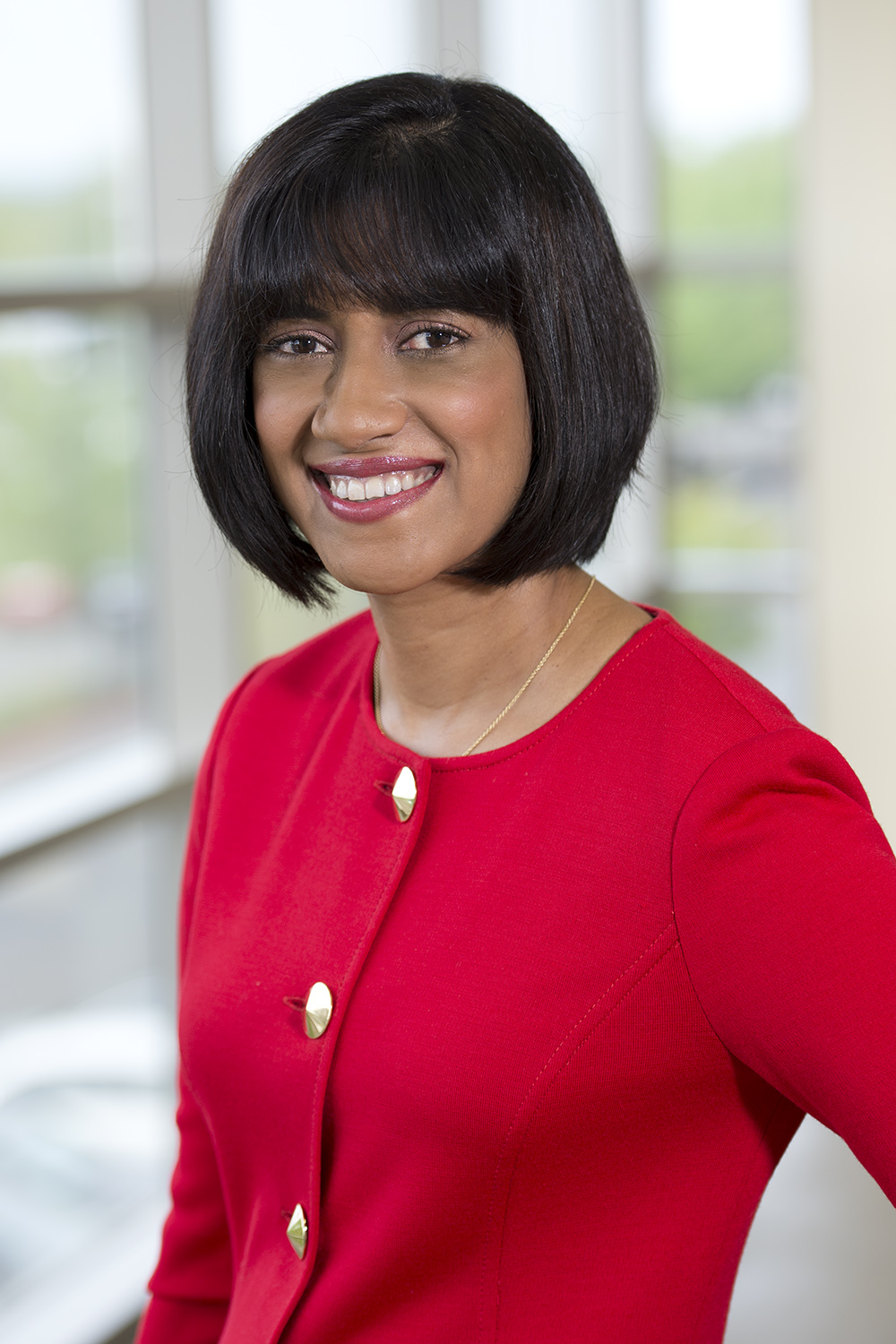 ​​​​​​​
5G and Beyond:  Enabling a Fully Connected, Mobile, and Intelligent Society over the Next Decade
Asha R. Keddy, Corporate Vice President and 5G Executive Sponsor, Intel Corporation General Manager, Next Generation and Standards
Abstract: The additive nature of today's technology megatrends such as 5G, AI, IOT, Edge Computing and the Cloud is fueling the need for computing and communications to converge into one intelligent, resilient and distributed networking fabric. As the industry continues to commercialize and evolve 5G to address enterprise and industry vertical requirements, it is also embarking on efforts that will set the foundation for next generation networks. In this keynote, Asha Keddy, Intel Corporate VP and GM of Next Generation & Standards, will share her thoughts on why the integrated design of compute and communications will be fundamental to the next generation, highlight initial candidate technology development areas and performance KPIs, and discuss the industry, academic and government collaborations that are needed for 5G and next generation networks to deliver broader economic and societal benefits.
Bio:  Asha Keddy is corporate vice president and 5G executive sponsor at Intel Corporation. She is responsible for the research, engineering and development of new disruptive technologies, product innovation, business use cases, and partnerships ultimately establishing core capabilities that are foundational to 5G wireless and connected computing.  In this role, she directs research and development, with a specific emphasis on solutions that offer deterministic and low-latency operation of wired and wireless networks, especially 5G, Wi-Fi 6 and optical.  Keddy's organization ultimately solves technical challenges facing global enterprise segments and operators enabling a range of industrial, enterprise and consumer applications.  Keddy is also responsible for Intel's contributions to industry standards and the company's leadership in IEEE, 3GPP, Open-RAN Alliance and multiple industry fora.  With more than 20 years of mobile broadband experience, Keddy is a highly sought-after speaker on a broad array of topics related to diversity and inclusion in the high-tech workforce, accelerating the future of network transformation with 5G, AI, edge computing and the IoT and other key topics.
Keddy holds multiple patents, as well as a bachelor's degree in computer engineering from the University of Mumbai and a master's degree in computer science from Clemson University.