Women in Microwaves (WIM)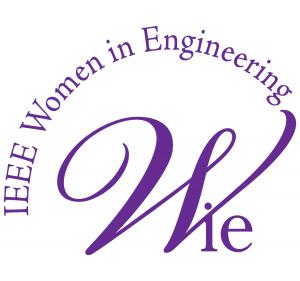 Women in Microwaves (WIM)
What is WIM? 
WIM stands for "Women in Microwaves" and is the subset of women in engineering working within the field of microwave engineering and typically active within the MTT society.
Women in Engineering (WIE) Mission:
The mission of IEEE WIE is to facilitate the global recruitment and retention of women in technical disciplines.
---
Panel Session: "Challenges still facing women in microwaves and how you can help."
Wednesday, 5 June 2019
Location: BCEC
Time: 16:30-17:30
Moderator:
Karen Field, Executive Director, Content for the Infrastructure Intelligence Group at Informa, overseeing the brands Electronic Design and Microwaves and RF
Panelists:
Check back shortly!
---
Networking Event: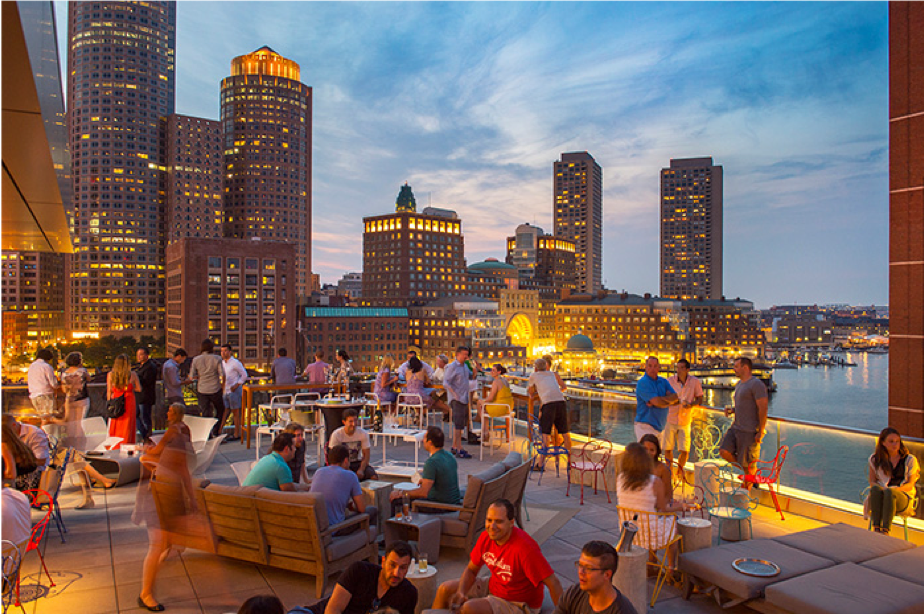 Wednesday, 5 June 2019
Location: Envoy Hotel Rooftop Bar 
Time: 18:00-21:00
This is a great opportunity for attendees to connect with the WIM speakers and network with fellow women engineers in the RF and microwave industry. Don't miss this chance to unwind over some food and beverages! Men, if you would like to attend, please don't forget to bring a female friend to this event!
We look forward to seeing you there!