IMS2023 will be held at the San Diego Convention Center 11-16 June 2023, with the exhibition occurring 13-15 June.
Hundreds of Companies Have Already Booked Their Booth Space. Reserve Yours Today!
There is no other international marketplace where you can meet face-to-face with thousands of RF and microwave decision makers. Almost 90% of all IMS attendees surveyed report that the IMS Exhibition is THE #1 reason for attending. This is the place to connect with the industry's movers and shakers.
Because of its beautiful weather and proximity to industry and academia, San Diego is one of the most popular destinations, and space is limited. Act now to ensure you have a part in the exchange of the Coolest Ideas Under the Sun.
Learn about the additional benefits of exhibiting, explore the floor plan, and access the exhibitor contract in the links below. Any questions you have can be emailed to exhibits@horizonhouse.com.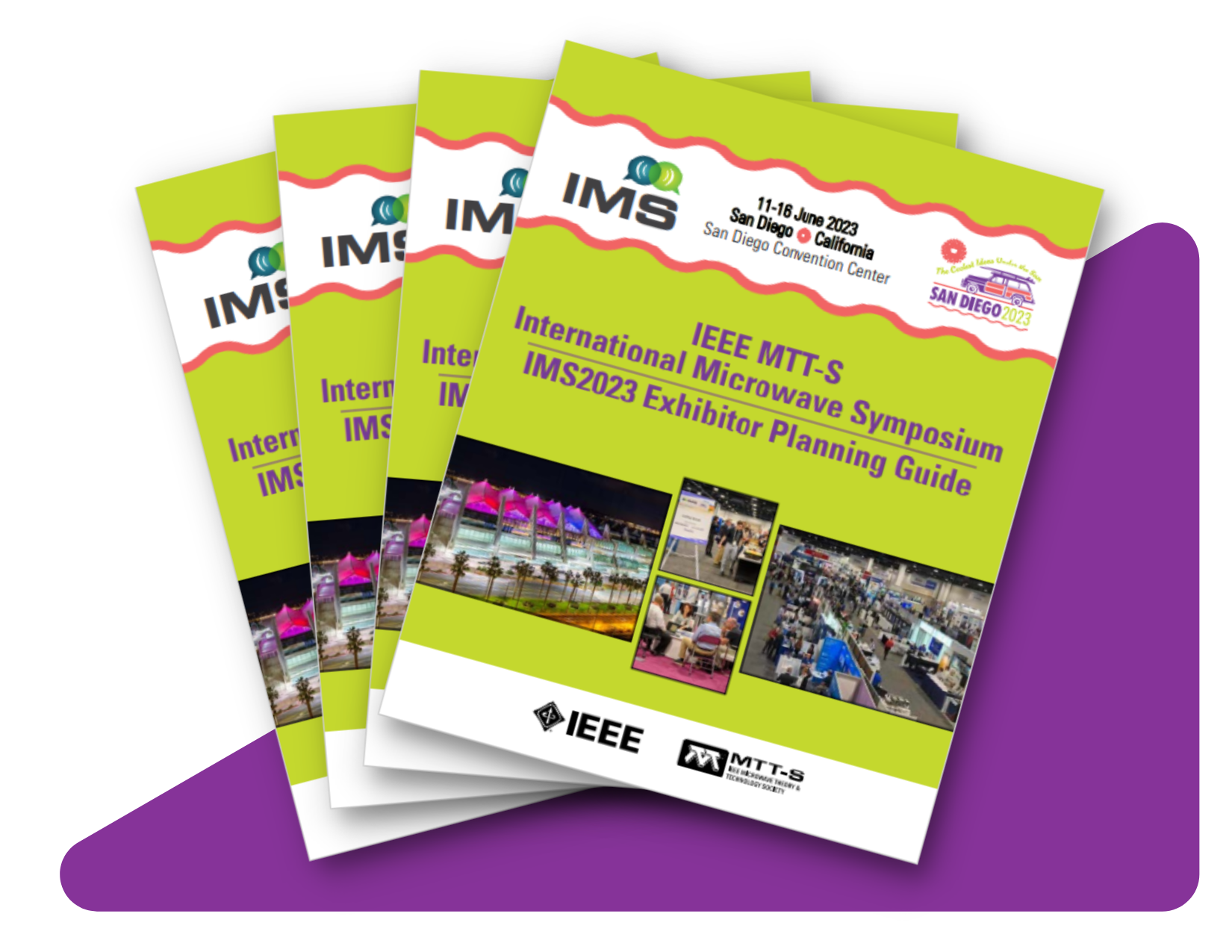 Plan Your Booth:
Sponsorship Opportunities:
Presenting Opportunities: Deadline Has Passed
Call for Papers
Benefits of Submitting a Paper for Industry
Call for MicroApps and Industry Workshops