The exhibition at IMS2023 includes 500+ exhibitors from around the world, showcasing their products and services. All conference pass holders gain free access to the exhibition. "EXPO only" passes are also available. You can sign up for a FREE EXPO only pass for the Wednesday exhibition or gain access to three days of exhibition and show-floor presentations in the MicroApps Theater for $30 if you register during Early Bird registration.
View the Interactive Floorplan (including company information and downloadable materials)
Show Hours:
Tuesday, 13 June 2023: 09:30-17:00
Wednesday, 14 June 2023: 09:30-18:00
Thursday, 15 June 2023: 09:30-15:00
---
New! IMS Executive Forum-Emerging Technology Trends and Markets
Tuesday, June 13 2023
15:30-16:30
IMS Exhibit Floor, MicroApps Theater (Booth 2447)
This in-depth panel session will be moderated by Microwave Journal Technical Editor Eric Higham. The panelists will consist of senior executives from Keysight Technologies, Rohde & Schwarz, Analog Devices and Qorvo. Research on emerging technology trends and markets will be discussed. Panelists will share their company's visions and insights into the markets that will fuel future growth.
Moderator: Eric Higham, Technical Editor, Microwave Journal 
Panelists: 
Bryan Goldstein, Vice-President of the Aerospace and Defense business unit at Analog Devices
Dr. Gangadhar Burra, Chief Architect and Sr.Technology Director for the High-Performance Analog (HPA) BU at Qorvo
Lucas Hansen, Vice President & General Manager, Communications Solutions — Wireless, at Keysight Technologies
Robert Wanner, Director of R&D for Signal and Spectrum Analyzers, Phase Noise Analyzers and EMI Receivers at Rohde & Schwarz
 
---
Get in the Zone! The IMS Game Zone in Booth 214!
Engage in some healthy competition with friends and colleagues or just unwind and relax.
Whether it be Basketball, Skee Ball or the Surf Simulator, this is your chance to have some fun while connecting with other attendees.
Hours: Tuesday, Wednesday, and Thursday during the Exhibition Hours, including the Industry Hosted Reception on Wednesday 17:00-18:00
Sponsored By: 

---
Back for IMS2023! Professional Headshots on the IMS Show Floor!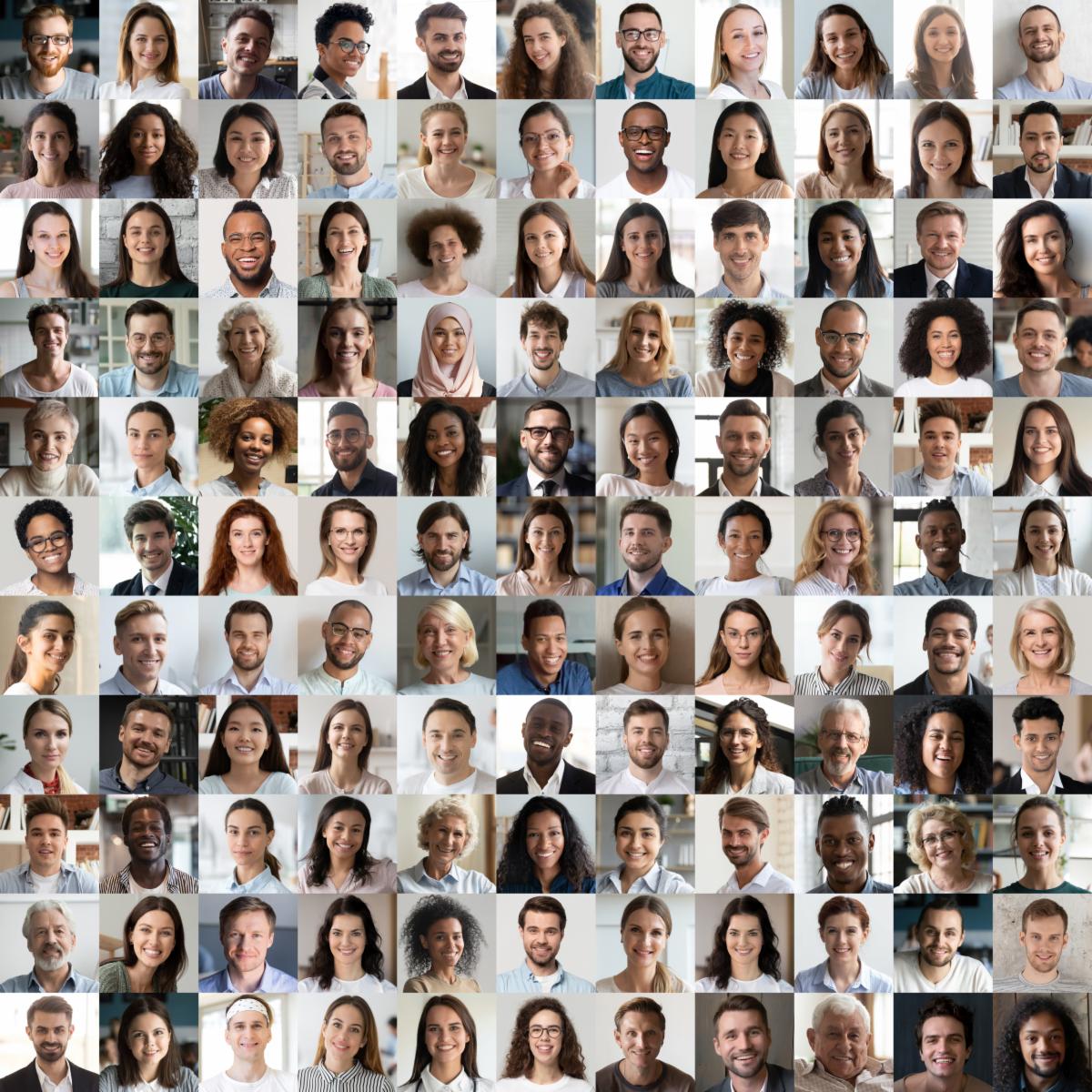 Join us in Booth 1700 to get a complimentary headshot photo.
Hours: Tuesday and Wednesday Show Hours and also during the Industry Hosted Reception on Wednesday 17:00-18:00
Sponsored By: 
---
Show Floor Networking Highlights:
Morning Coffee on the show floor Tuesday-Thursday
Afternoon Coffee on the show floor Tuesday and Wednesday
Sweet Treat Tuesday (during afternoon)
Industry Hosted Reception, Wednesday, 14 June 2023,  17:00-18:00
Societies Pavilion
Systems Pavilion featuring the MTT-S SAT Challenge