The exhibition at IMS2023 includes 400+ exhibitors from around the world, showcasing their products and services. All conference pass holders gain free access to the exhibition. "EXPO only" passes are also available. You can sign up for a FREE EXPO only pass for the Wednesday exhibition or gain access to three days of exhibition and show-floor presentations in the MicroApps Theater for $30 if you register during Early Bird registration.
View the Interactive Floorplan (including company information and downloadable materials)
Show Hours:
Tuesday, 13 June 2023: 09:30-17:00
Wednesday, 14 June 2023: 09:30-18:00
Thursday, 15 June 2023: 09:30-15:00
---
New for 2023! IMS Game Zone (Booth 214)
More information coming soon!
---
Back for IMS2023! Professional Headshots on the IMS Show Floor!
Sponsored By: Wolfspeed and Microwave Journal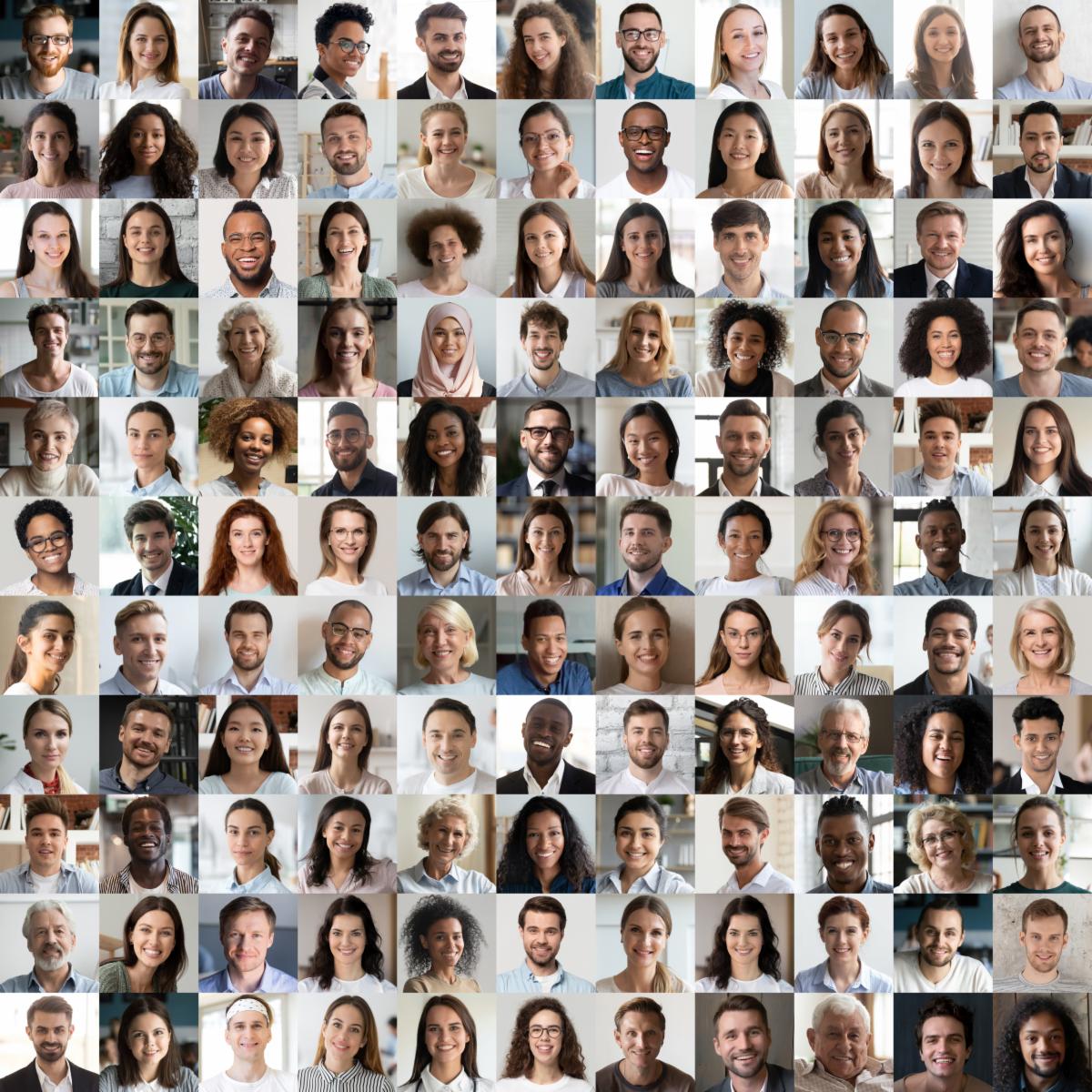 Join us in Booth 1700 to get a complimentary headshot photo.
Hours: Tuesday, Wednesday, and Thursday Show Hours and During the Industry Hosted Reception on Wednesday 17:00-18:00
---
Show Floor Networking Highlights:
Morning Coffee on the show floor Tuesday-Thursday
Afternoon Coffee on the show floor Tuesday and Wednesday
Sweet Treat Tuesday (during afternoon)
Industry Hosted Reception, Wednesday, 14 June 2023,  17:00-18:00
Societies Pavilion
Systems Pavilion
Three networking lounges with charging stations