M/C and Judges for the IMS2019 Three Minute Thesis (3MT®) Competition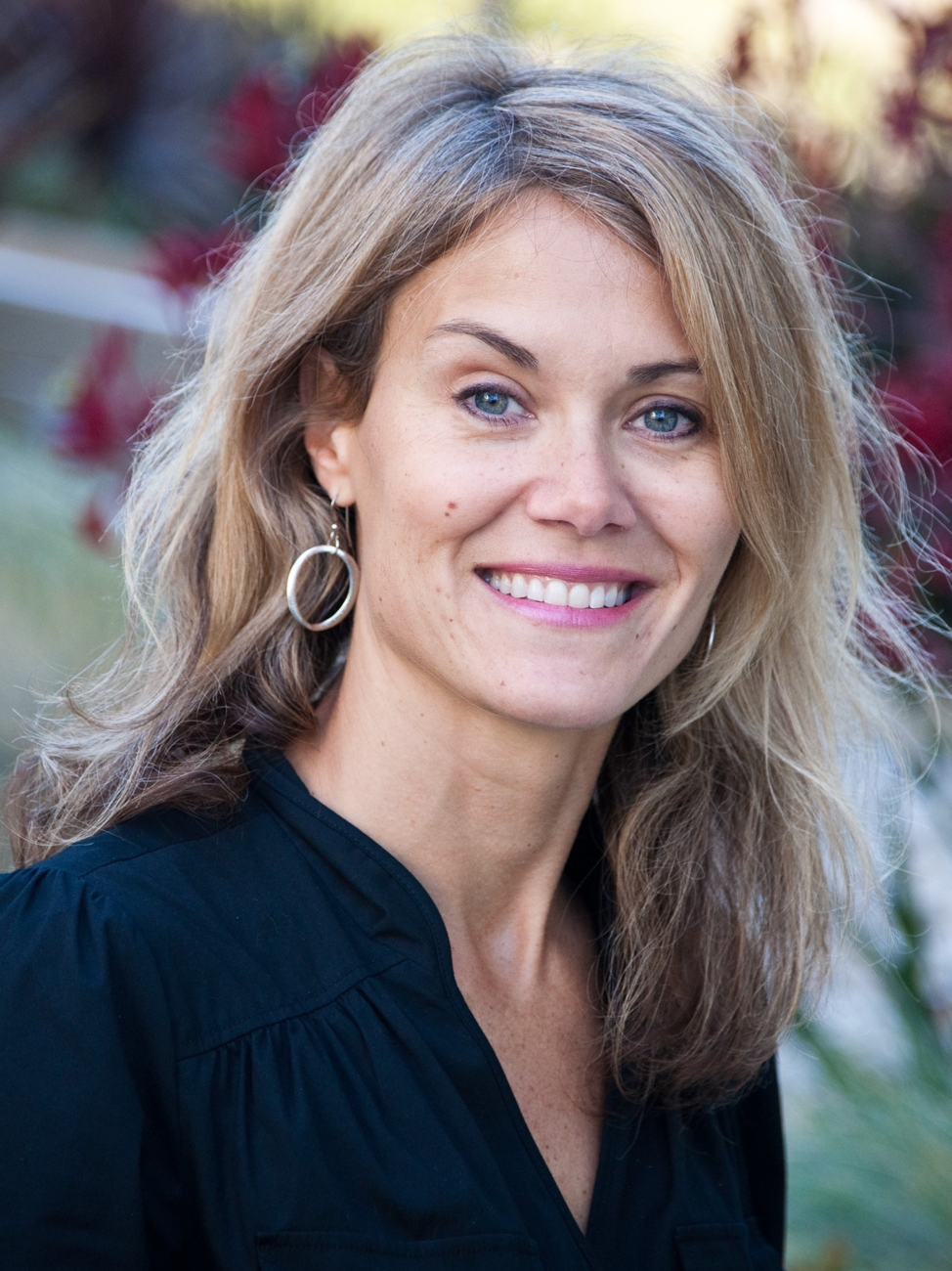 Sherry Hess is vice president of marketing at AWR Group, NI. With more than 20 years of high-frequency software experience, prior employers include Intel Corporation, Ansoft Corporation, AWR Corporation and now National Instruments.
We are further delighted to introduce our panel of five judges:
Samiya Alkhairy is a postdoctoral researcher in geophysics and a communications fellow at the MIT EECS CommLab. Her research area is modeling wave propagation systems and analytic estimation of latent variables.
---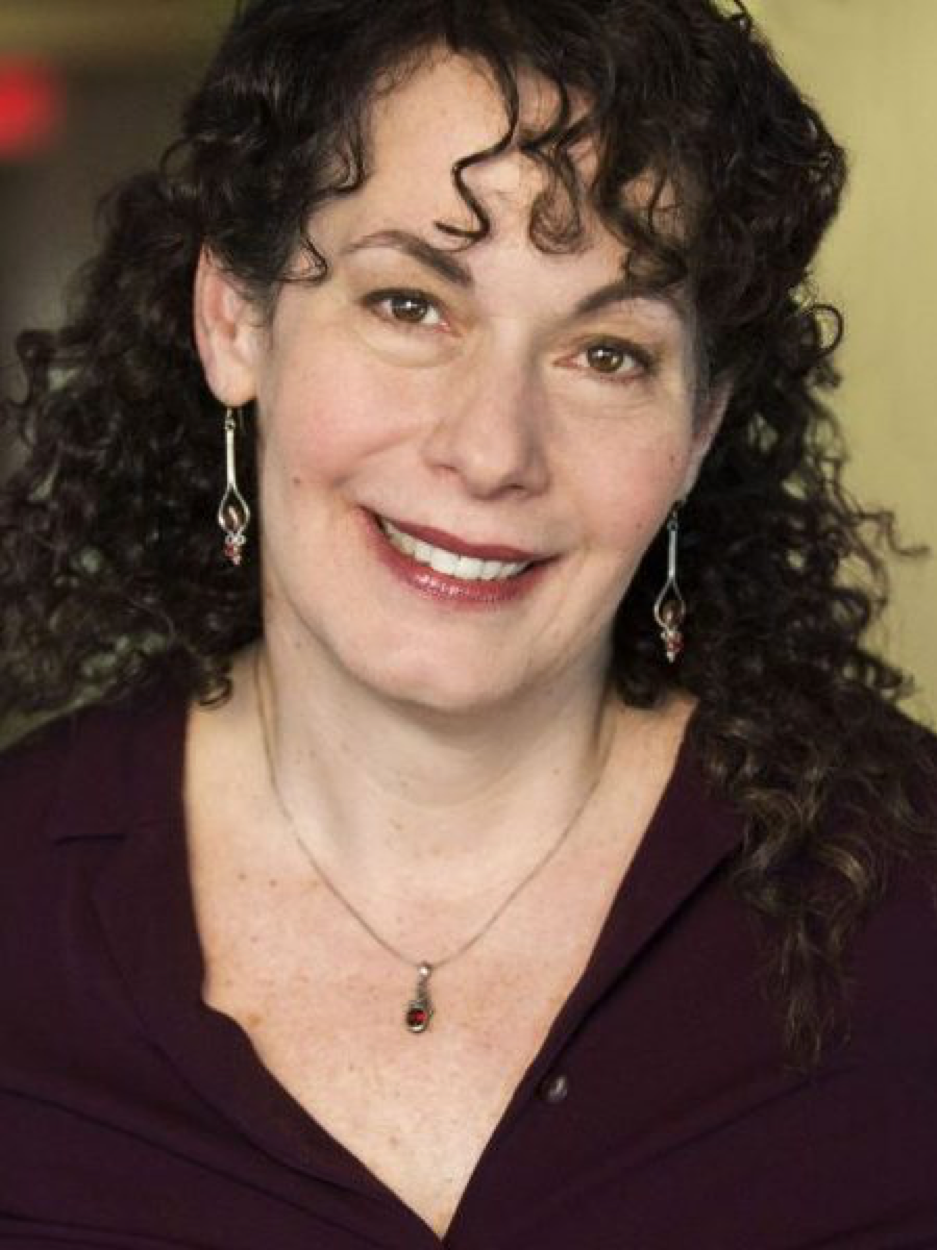 Carey Goldberg is a health and science reporter at WBUR, Boston's NPR news station, and editor of its CommonHealth vertical. She has been Boston bureau chief of the New York Times, a Moscow correspondent for the LA Times, and a health/science reporter for the Boston Globe.
---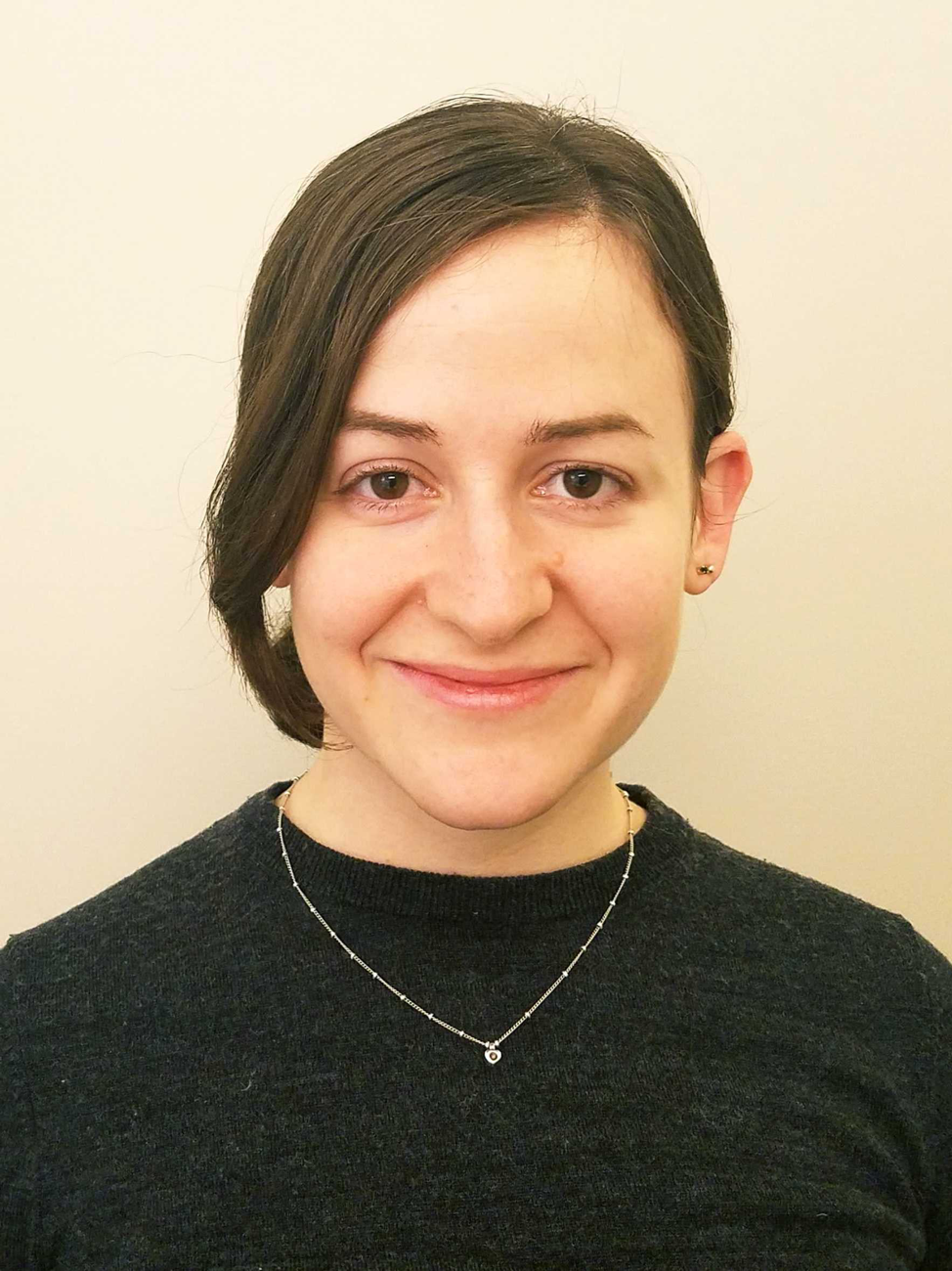 Tamar Melman is a data scientist at Climacell, using sensor data from existing hardware networks to observe weather events on the ground. Prior to her current role she was an Insight Data Science fellow. She did her Ph.D. in computational biology from Weill Cornell Graduate School, where she developed statistical techniques to study brain signals from brain-injured patients.
---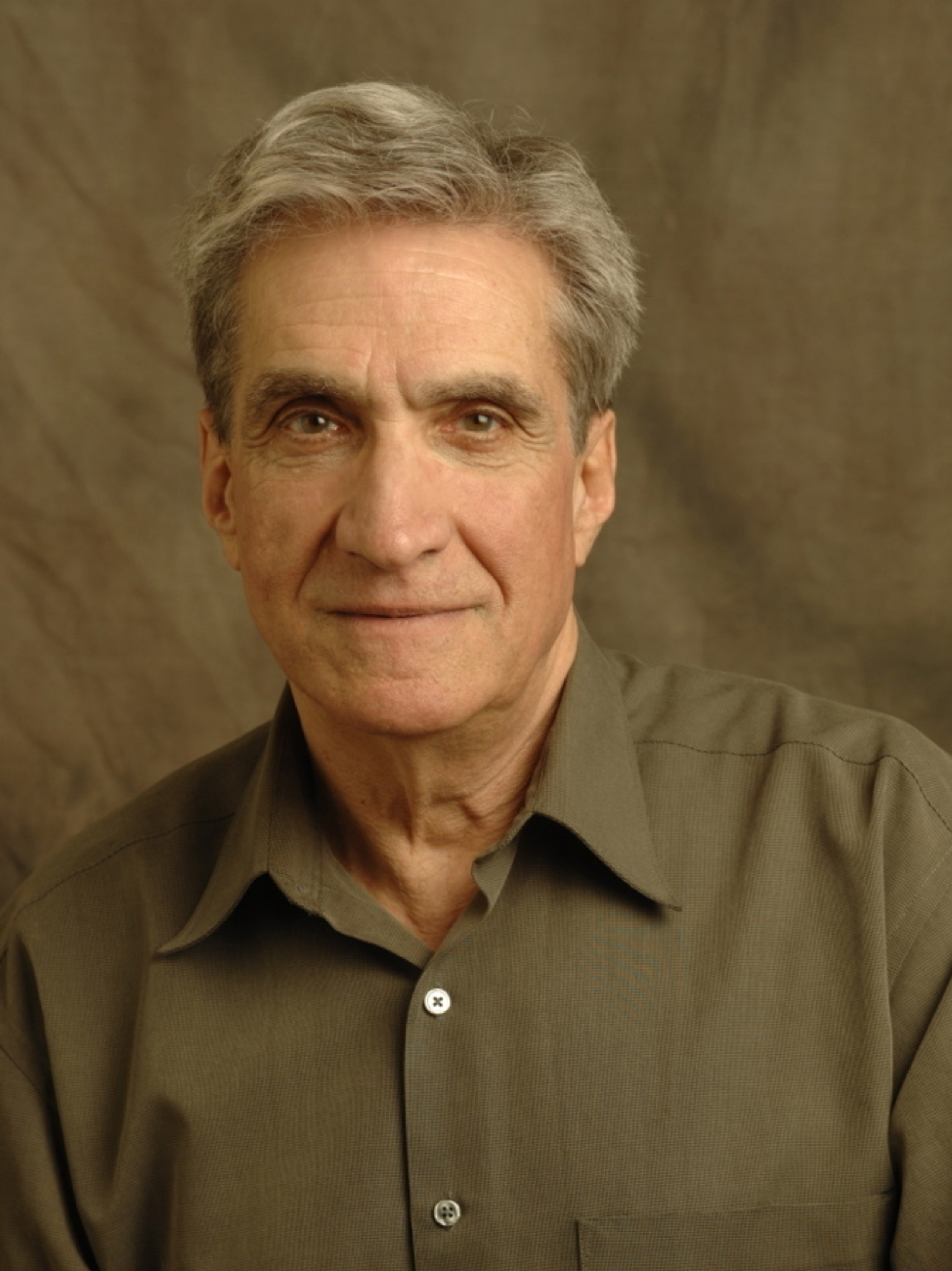 Poet Robert Pinsky is the only member of the American Academy of Arts and Letters to have appeared on both The Colbert Report and The Simpsons.
---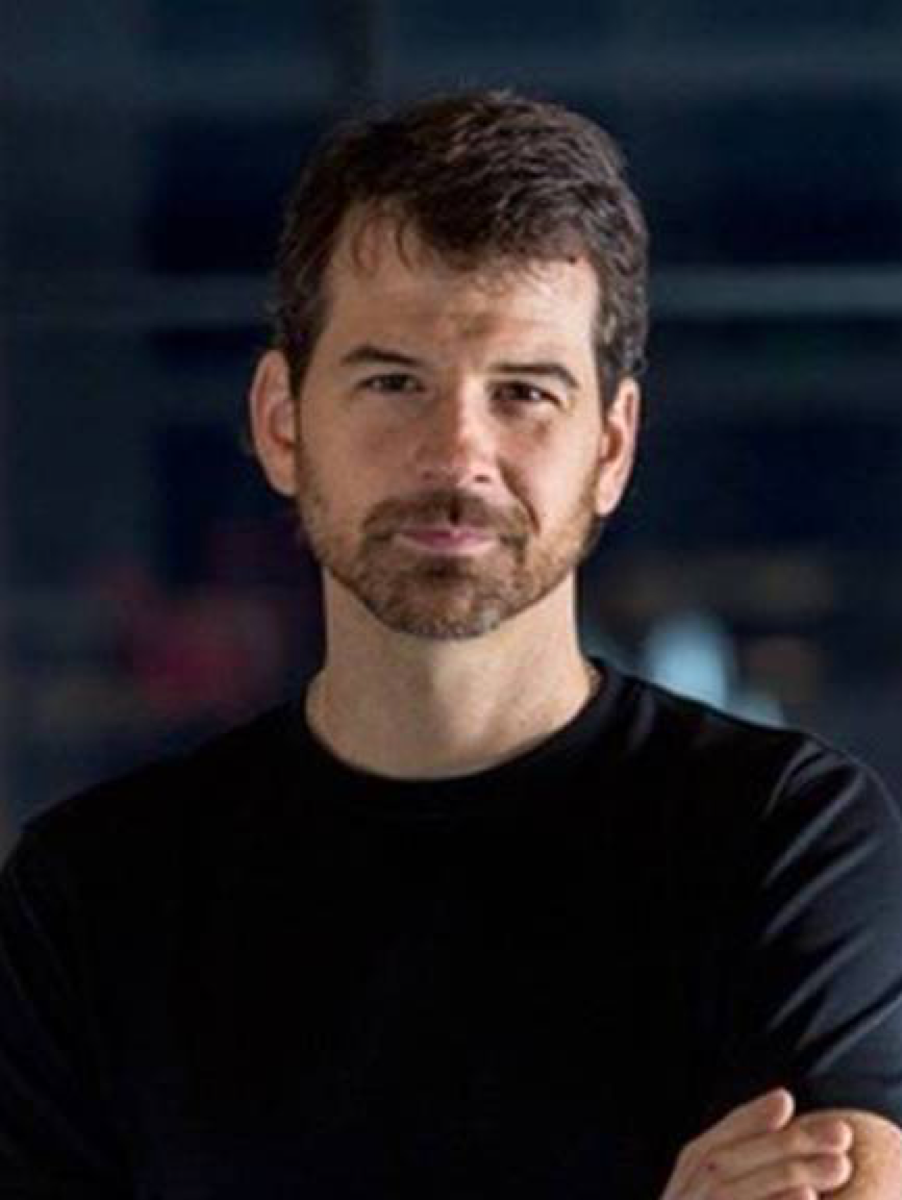 Ron Renaud is a professional coach and author of Uncompromised: Your Life on Your Terms. He's married with four children and is an avid reader and student of natural law.