M/C and Judges for the IMS2021 Three Minute Thesis (3MT®) Competition
Master of Ceremonies: Sherry Hess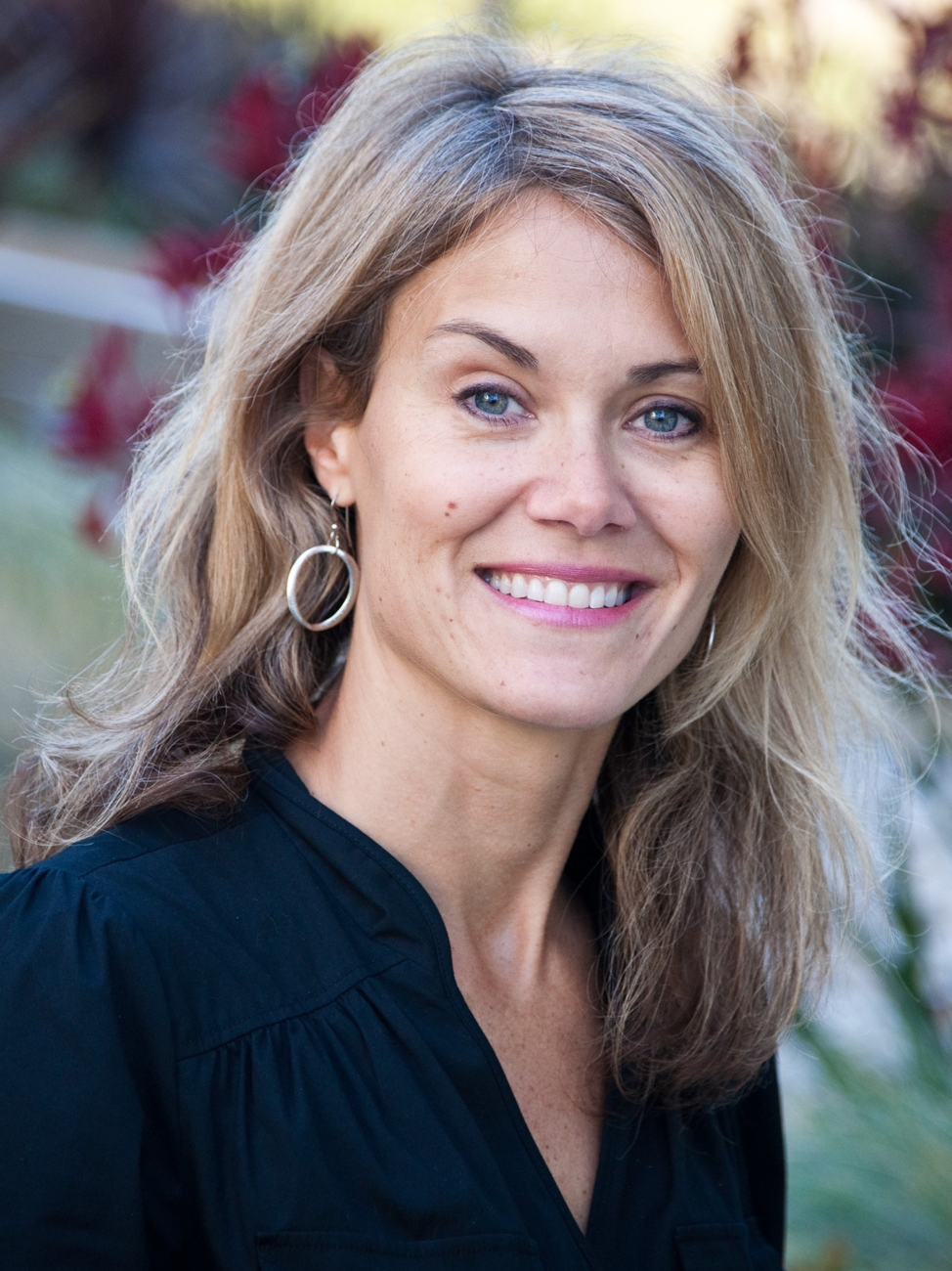 Sherry Hess is product marketing group director at Cadence®, where she is responsible for the AWR Design Environment® RF/microwave software portfolio go-to-market strategy. She has more than 20 years of electronic design automation experience and is a voting member of the IEEE MTT-S Administrative Committee. Sherry holds BSEE and MSIA degrees from Carnegie Mellon University.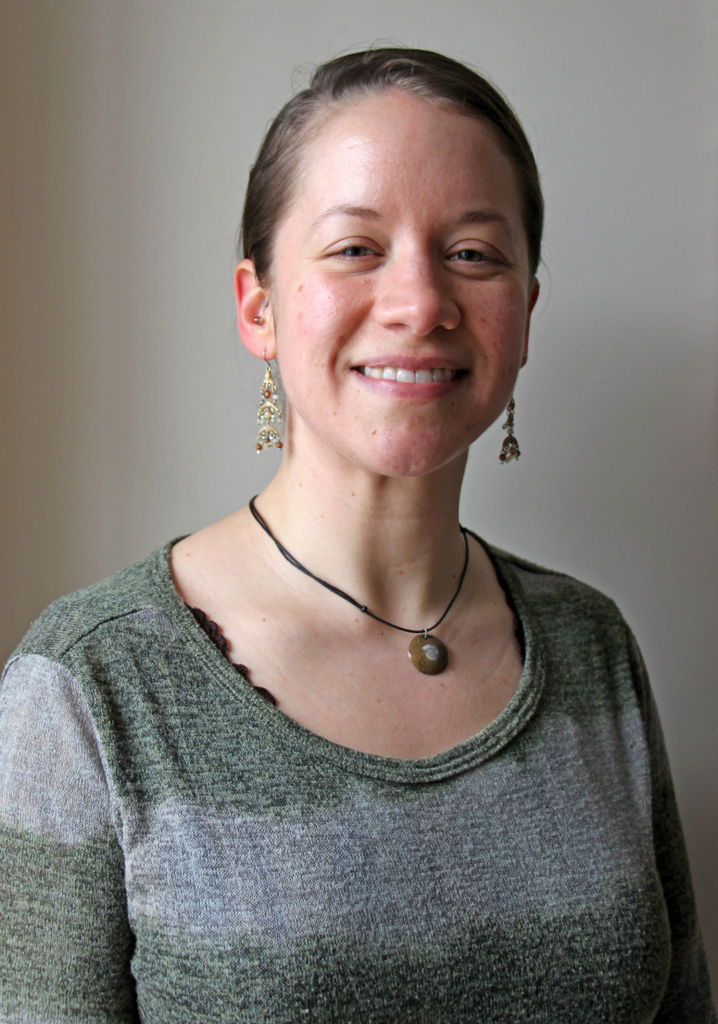 Sarah Hartman-Caverly is an assistant librarian at Penn State Berks, where she works with the Engineering, Business and Computing division, Flemming CEED Center for Creativity, Entrepreneurship, and Economic Development, and Berks Launchbox. She earned her MS in Library and Information Science and MS in Information Systems from Drexel University.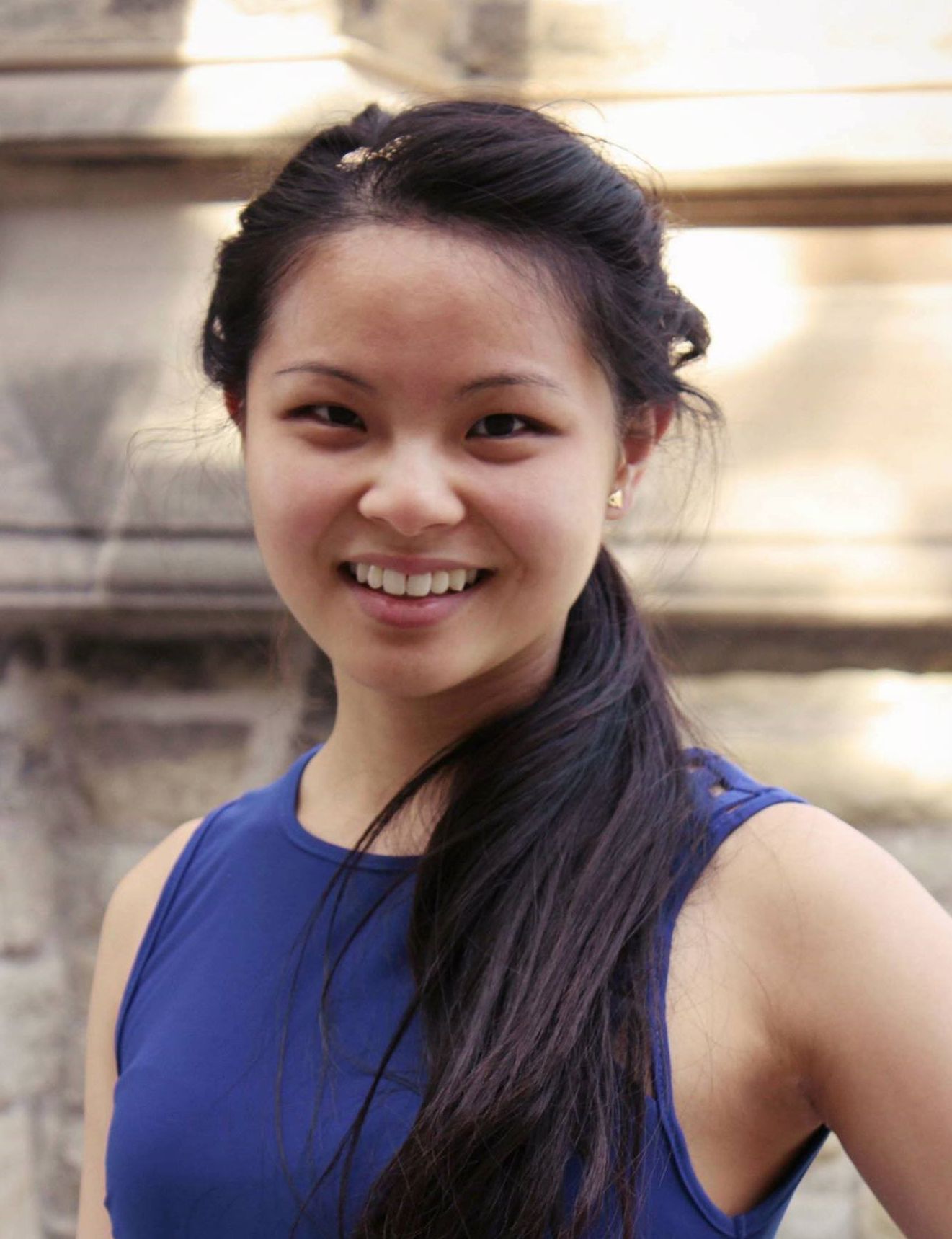 Rachelle Ho is a returning 3MT judge. A graduate in neuroscience from the University of Toronto, she is a Ph.D. candidate at McMaster University studying the impact of concussion on brain development using magnetic resonance imaging.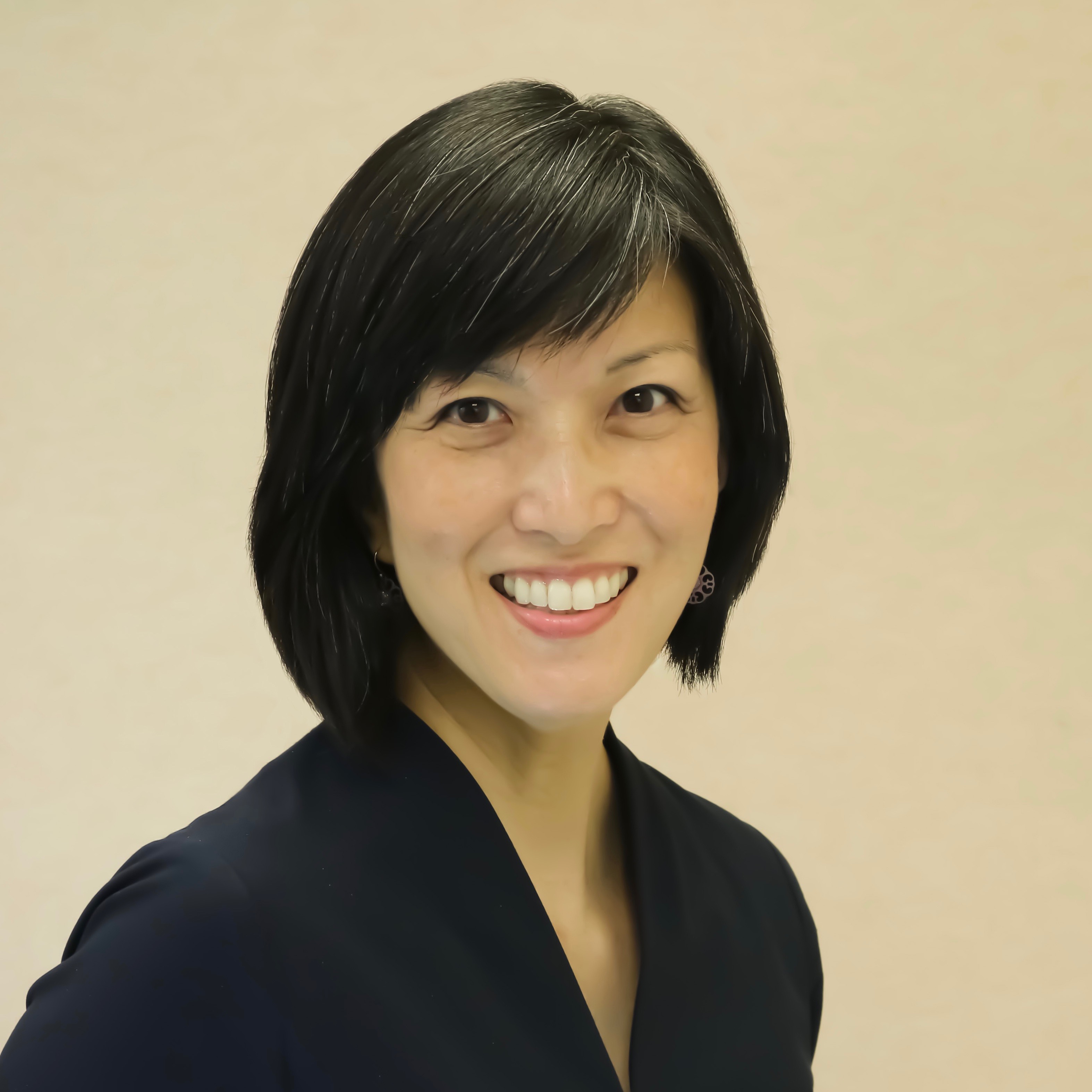 Amy Hubbard is a Professor and Chair in the University of Hawaiʻi at Mānoa's Department of Communicology. She teaches and researches human communication processes in interpersonal to public speaking situations.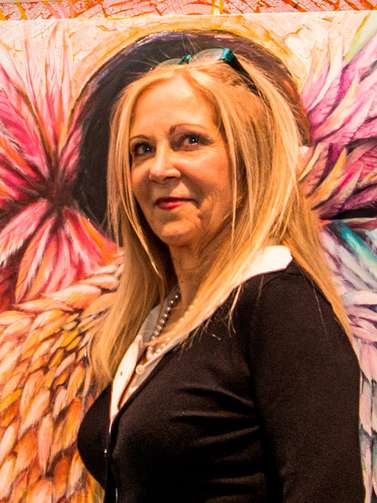 Elizabeth Indianos is a multidisciplinary artist with award-winning projects in writing/art and public art projects, one of the 5,000 design teams to contribute a proposal for the World Trade Center Memorial. Her plays and scripts are about artists—and what it means to be one.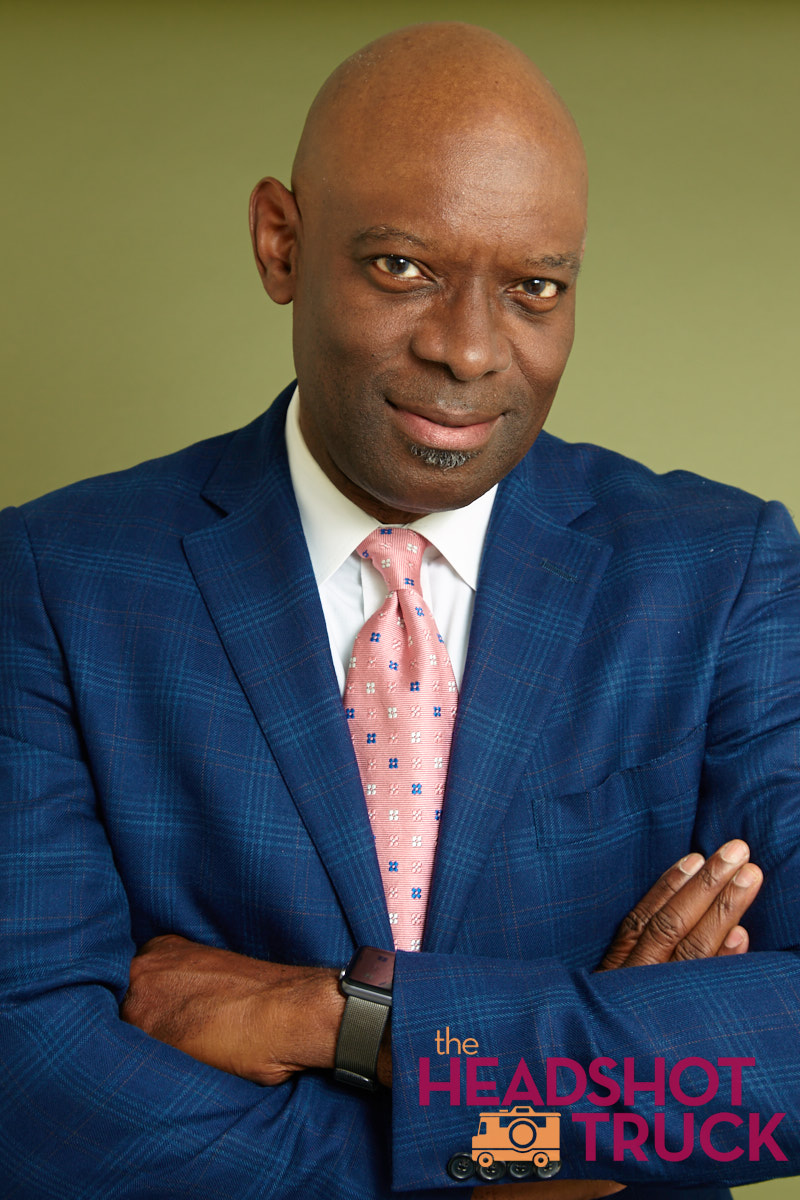 Dr. Ronald C. McCurdy is professor of music in the Thornton School at the University of Southern California where he served as chairman of the Jazz Department (2002-2008). He has served as a consultant to the Grammy Foundation and the Walt Disney All-American College Band. McCurdy continues to tour the Langston Hughes Project.