Restaurant Recommendations
Restaurant Recommendations from the IMS2023 Executive Committee
Every time I go to San Diego, I must get Baja Fish Tacos! The best I've ever had are in San Diego. The fish (Mahi-mahi is my preference) is batter-fried-crispy, plump and has a kick of spice. They add another flavor bomb with the white fish sauce that goes on top of the cabbage slaw. And don't forget the Pico de Gallo! The right sized Baja fish taco should fit in one hand. My mouth is watering as I write this. I love this quote I found online "The fish taco is to San Diego what the Deep Dish Pizza is to Chicago, Philly Cheese Steak is to Philadelphia, and the Lobster Roll is to Maine."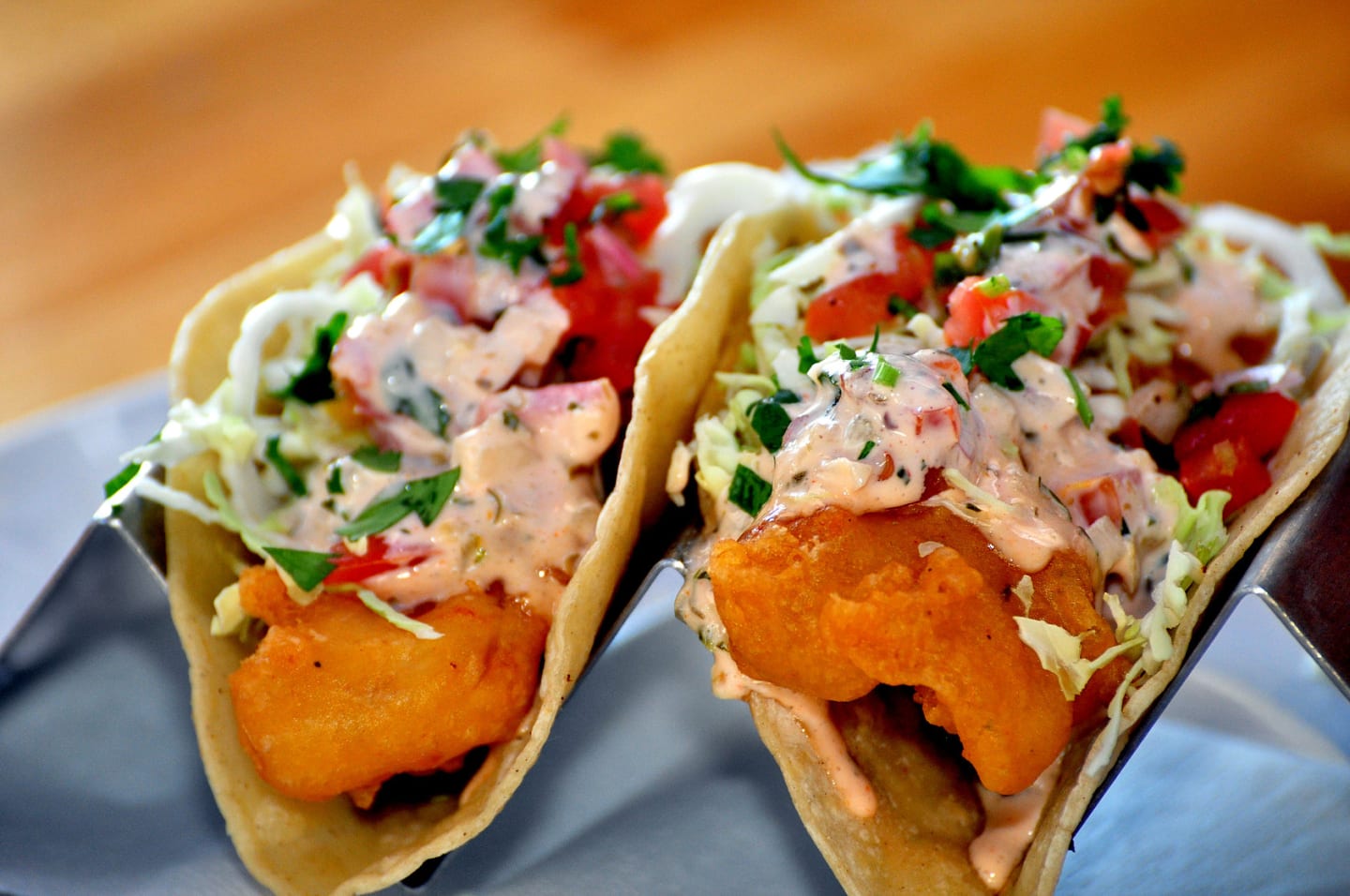 Ryan's recommendations:
Old Town Tequila Factory. Great Mexican food and award winning Tequila bar. During my last visit, we were greeted by a Tequila Ambassador shortly after being seated. They offered us a flight of Tequila's which was fantastic! Wonderful outdoor dining areas. Old Town Tequila Factory Restaurant and Cantina - Mexican Restaurant, Old Town San Diego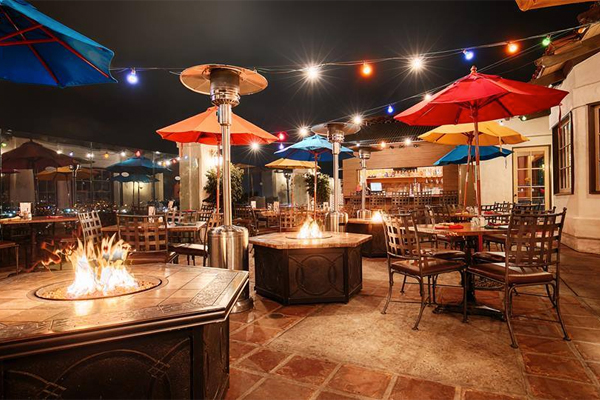 Herb & Wood. Celebrity alert! Foodie alert! Chef Brian Malarkey's restaurant. Chef was a season 3 Top Chef finalist and competed on Top Chef All Stars (Season 17). A timeless, sought-after dining escape that features seasonal California and Mediterranean wood-fired dishes in a space that combines the elegance of the 1920s with an industrial-feel. Herb & Wood | Mediterranean Flavors, California Ethos (www.herbandwood.com)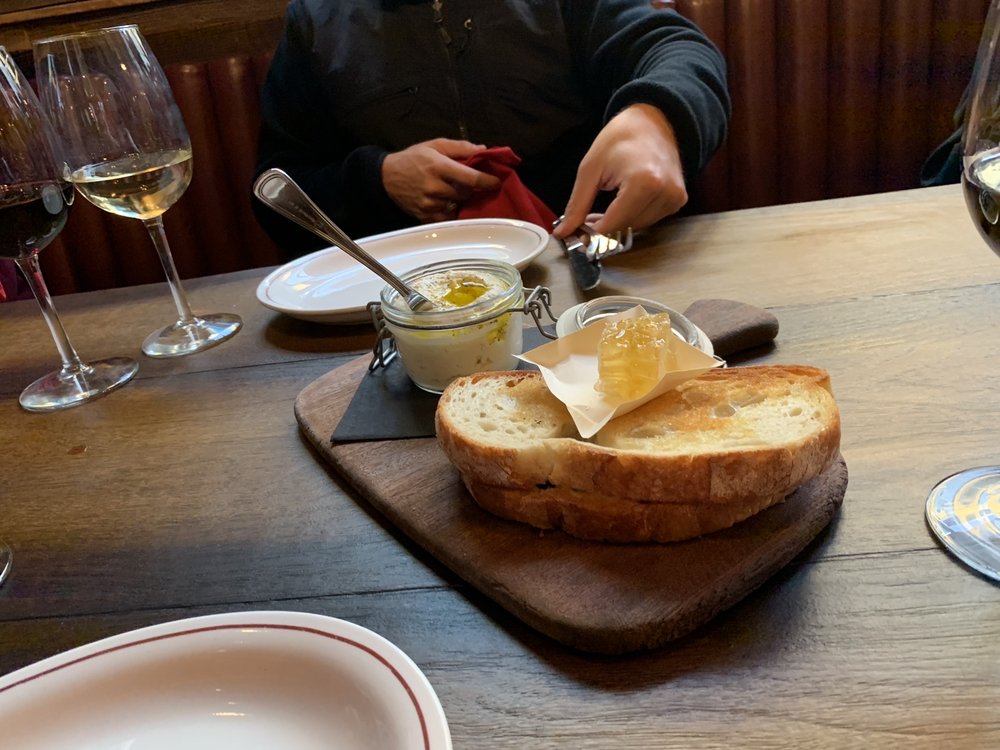 Davanti Enoteca in San Diego's Little Italy section. Perhaps start off with the Ricotta Honey Comb . It is very popular! Judy's favorite. Great outdoor eating, including in the back courtyard. www.davantienoteca.com/location/san-diego-little-italy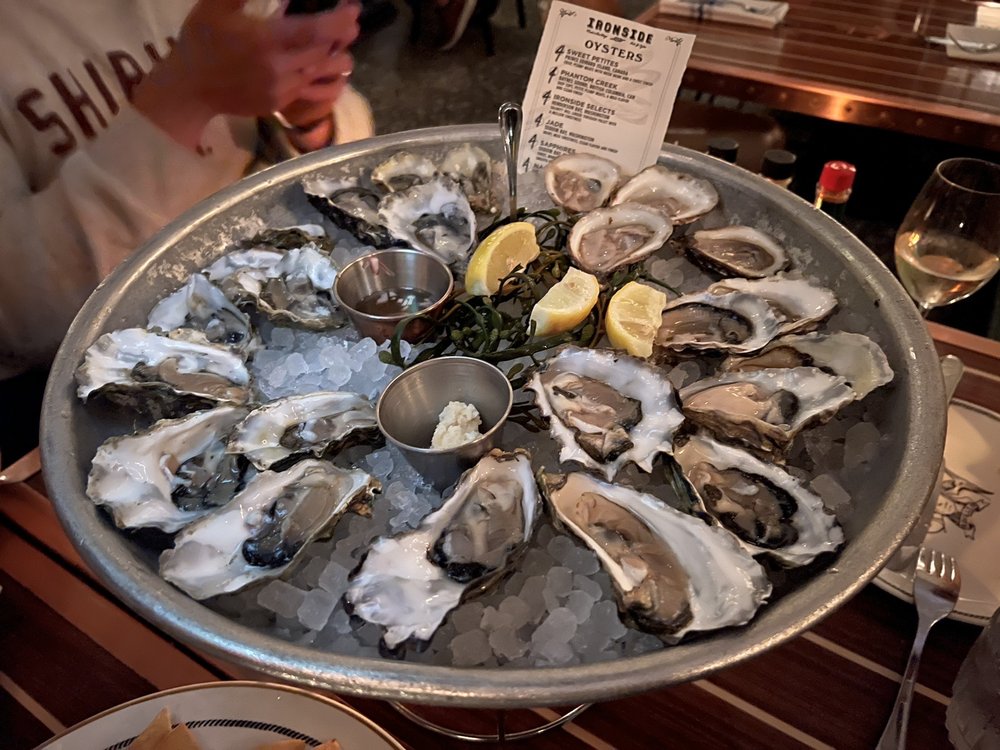 Ironside. Great seafood when you are ready for fish and oysters. They offer tables in front of the kitchen where you can watch the amazing kitchen staff show off their culinary skills. Fish & Chips, Lobster Rolls and Octopus La Pancha are among the most popular dishes. Something unique in SoCal are the sea urchins. You can get live sea urchins, fresh, right off the coast. For sushi lovers, sea urchin is Uni. Lou & Mickeys. Looking for amazing steak? Look no further than Lou and Mickeys. They are located in the Gaslamp district, just across the railroad tracks from the convention center. Great atmosphere! They offer dry-aged beef and an extensive raw bar.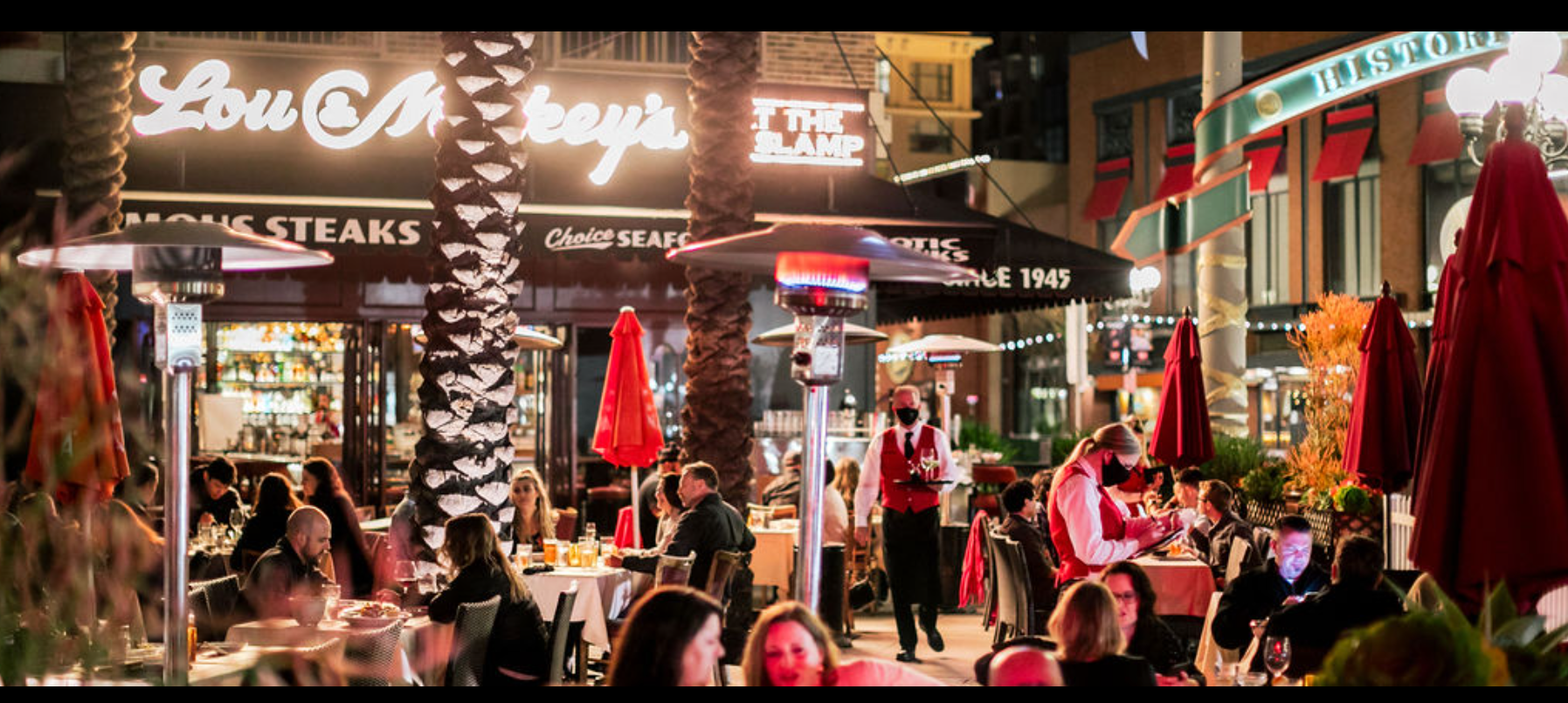 Lavo. Italian fine dining. Located in the Gaslamp Quarter, their popular dishes are Linguine Fra Diavolo and Seafood Alfredo. Official Website of LAVO Italian Restaurant San Diego (www.taogroup.com)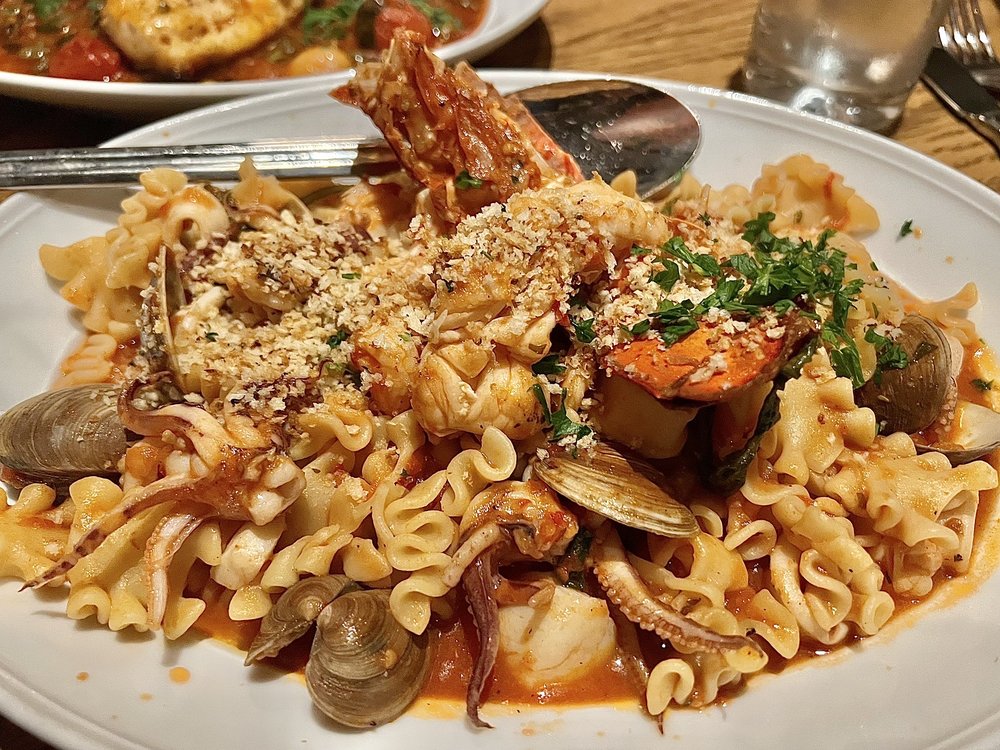 The Fish Market is always a great spot. Walk up the Embarcadero to Tuna Wharf. Go to the end. Watch the sunset over the water and cheers to that IMS business deal you just made. You are awesome and you deserve a nice dinner! Fish Market San Diego | Seafood Market and Restaurant (www.thefishmarket.com)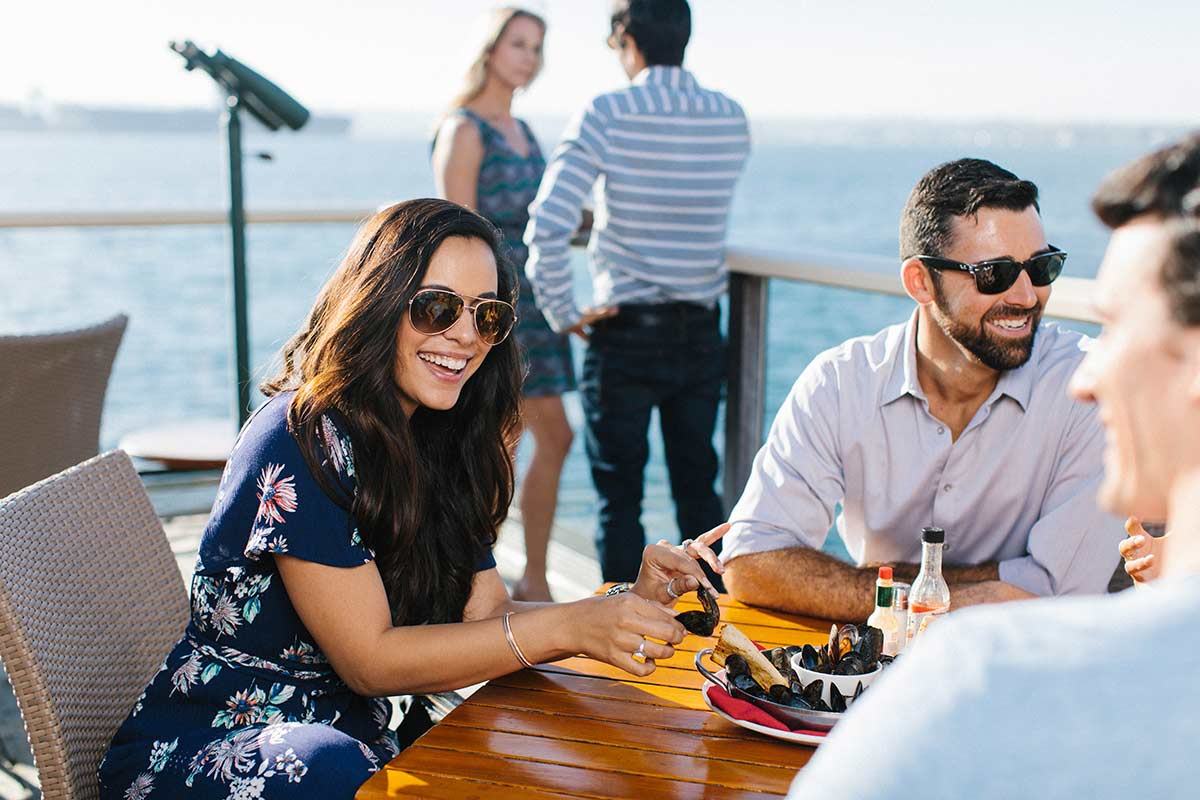 Las Cuatro Milpaz, San Diego - A taste of authentic Mexico, close to the Convention Center!
Located 1.2 miles from the convention center is Quatro Milpaz. It is about a 24 minute walk (according to Google maps, but I bet you can get there a lot quicker on one of those scooters)! If you go at the peak of lunch time, please expect a line. Their food is delicious and locals line up for the flavor. Full disclosure. I have yet to eat there, BUT there are many taco aficionados out there that LOVE this authentic Mexican food. (Check out the Instagram photo from the Tacotrail - Jose Ralat) Menu items usually include tamales, tacos, burritos, rice and beans with authentic homemade tortillas. The only meats are pork, chicken and chorizo. No alcohol.
This is a family owned business since 1933. Please respect that you will have to wait in line, but if you want authentic Mexican food without traveling far, this is the place to be. One point to note, at the time of writing this article, they are closed on Sundays. They are only open for breakfast and lunch thru 3pm, but can close early at 2pm at times.
For more reviews, check out this one from UCSD. www.ucsdguardian.org/2010/05/03/las-cuatro-milpas