Inaugural IMS 5k Fun Run/Walk
Come join fellow IMS attendees for a free fun run or walk!
On Wednesday morning, 14 June 2023, we will meet on the Embarcadero for a fun outdoor activity along the San Diego Bay. Let's get some fresh air and have some fun! 5k Check-in desk will be the Promenade Plaza at the Hilton  San Diego Bayfront Hotel.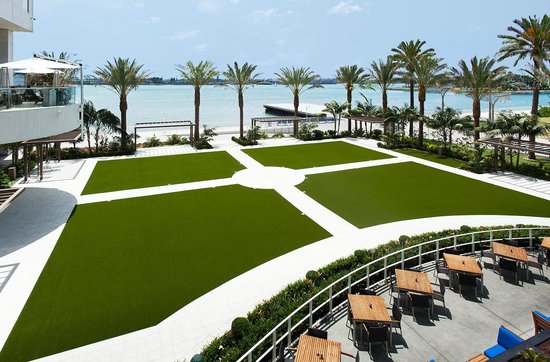 Promenade Plaza, Hilton San Diego Bayfront Hotel
This is not a timed event, so you can go at your own pace. We will gather at 6:30am and take a group photo before the race. The route takes you out and back along the Embarcadero, so you can't get lost! Light snacks will be provided.
Add this free event to your IMS registration! We look forward to seeing your bright, smiling faces!