Call for Proposals Overview
There are many ways to participate in the IMS2024 Technical Program! Proposal Submission Deadline is 15 September 2023!
Giving a talk at IMS has benefits for presenters as well as their company's brand. Your experts can submit to all types of events: technical sessions, focus sessions, special sessions, workshops, technical lectures, panel sessions, MicroApps and industry workshops.
For IMS2024, Diversity, Equity & Inclusion (DEI) is a theme for the conference throughout the week. Please make note of this when soliciting speakers and creating proposals for Workshops, Panel Sessions, Focus and Special Sessions. Proposals for these areas will be assessed on efforts to ensure representation and inclusivity.
IMS2024 Call for Workshops
IMS2024 Call for Panel and Rump Sessions
IMS2024 Call for Focus and Special Sessions 
DEADLINE: 15 September 2023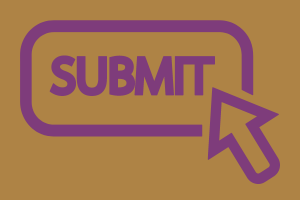 ---
IMS2024 Call for MicroApps and Industry Workshops
DEADLINE: 5 December 2023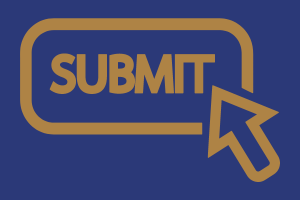 ---
DEADLINE: 5 December 2023